We offer a CAD-CAM  projecting, scanning of 3D models - wide space dry laying on trial and on request installation with the collaboration of experts in the sector, instrumental measuring on site, realization of sketches and separate work realization.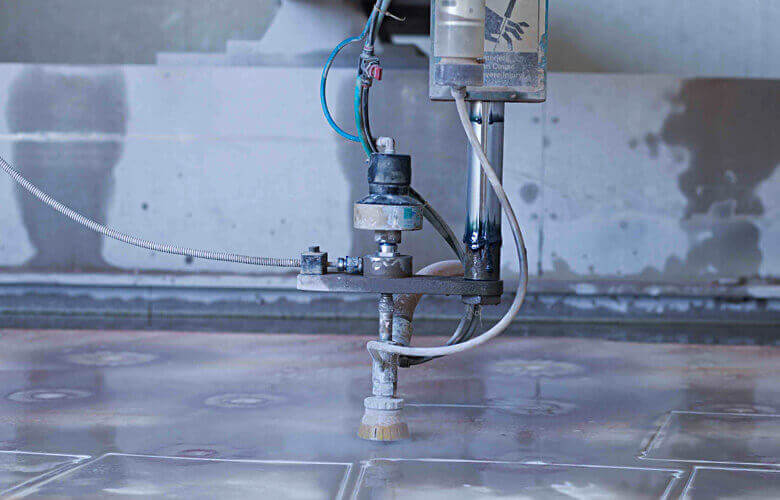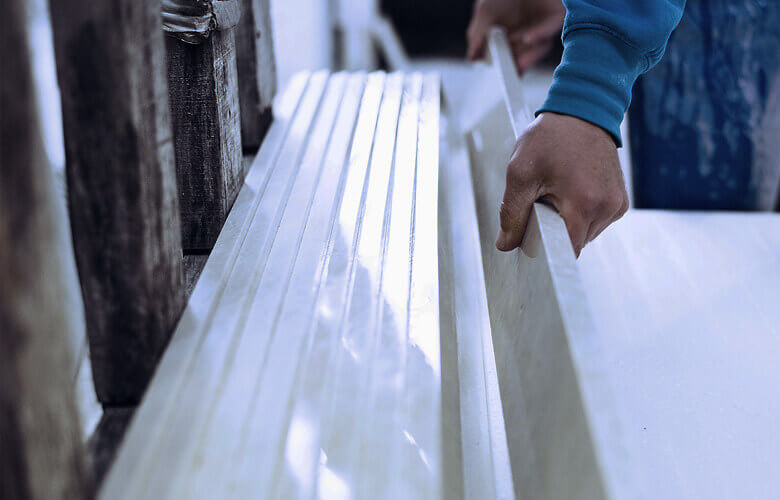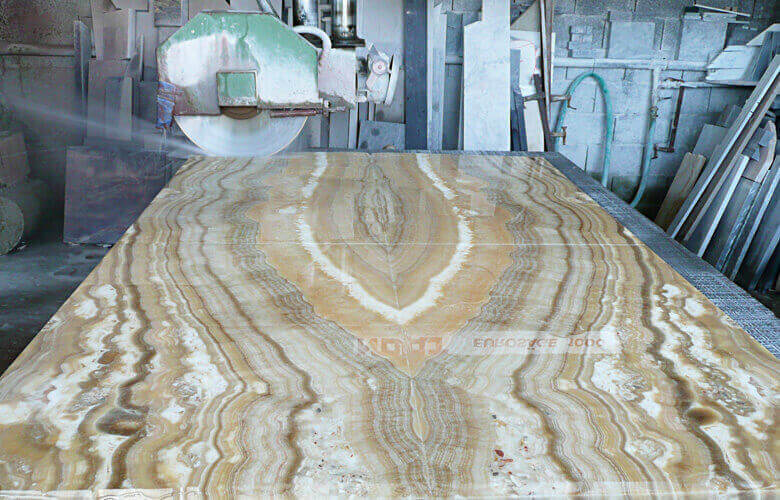 The Production Cycle
---
The long experience in working with stone, together with a constant and meticulous professional and technological update, makes the perfect partner for quality projects. Everything is scrupulously checked in every detail without leaving behind the smallest of elements.
---
The production cycle includes the following:

---

Dry lay slabs to optimize the cut
Assembly of slabs on light supports honeycomb
Cutting with bridge milling machines
Curved cutting with W.J.
Shaping with contouring machines and robots
Hand-crafted finishing
Final dry lay for approval and photo shoot
Packaging in wooden trunks and packing list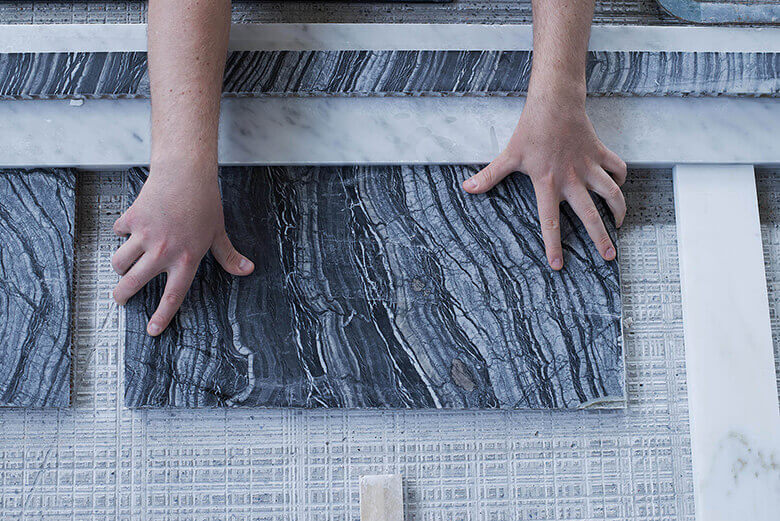 High-precision milling robot
---
Milling shapes the workpiece as desired by removing superfluous material chips by means of a geometrically defined cutting edge and rotation of the cutting tool.

---

Our milling robot can carry out the machining tasks just like machine tools – as a matter of fact, they are even more flexible and versatile. Perfect to reproduce statues, bas-reliefs, columns and capitals.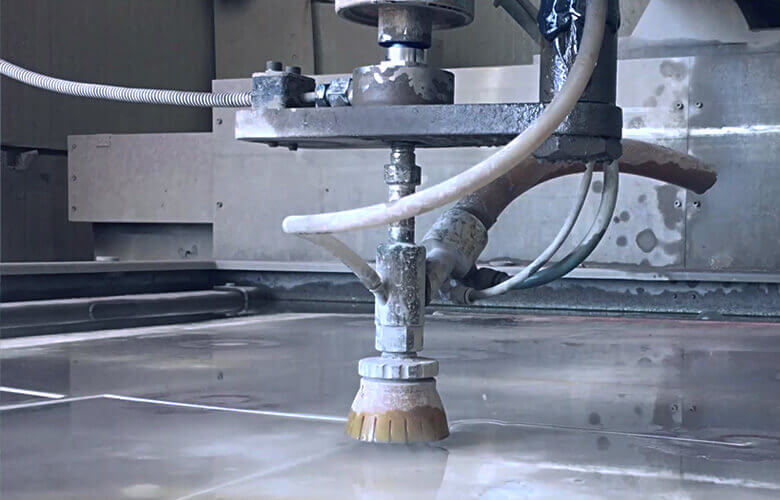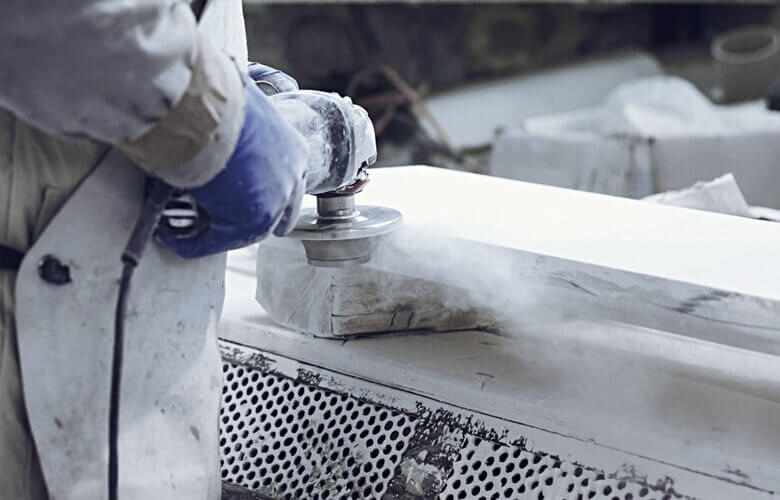 Our machinery
---
Among our machinery we have:

Dry lay slabs to optimize the cut
High-precision Robot arm 6 aces
Water jet machinery for cutting
Profiling machine CNC 3 aces
but above all manual skill owing to a decennial experience.