THIS IS WHAT WE DO OUT OF STONES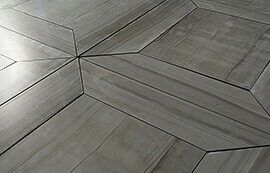 Floor
No building material matches the beauty of a natural stone floor, the favourite choice of homeowners for millennia. Ph.: final dry lay for approval and photo shoot.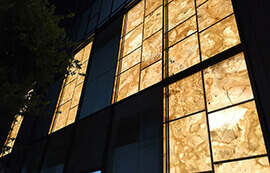 Walls
Stones are natural products, so no matter what the application, they will change, age and wear over time. If you want stones to look as they did the day you bought them, maybe stones may simply not be for you.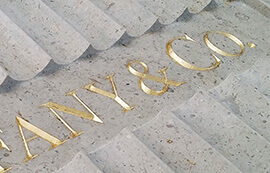 Special Works
Natural stone provides unique texture, has a range of colors, a durability and an attractive that only nature can offer Natural stone will also enhance the value, elegance and integrity of your project.
See our stone materials
---
Thanks to special agreements with local manufacturers, can provide all available materials from the Apuanian area, from ordinary whites to the precious statuario and calacatta, and arabescati from Versilia.
---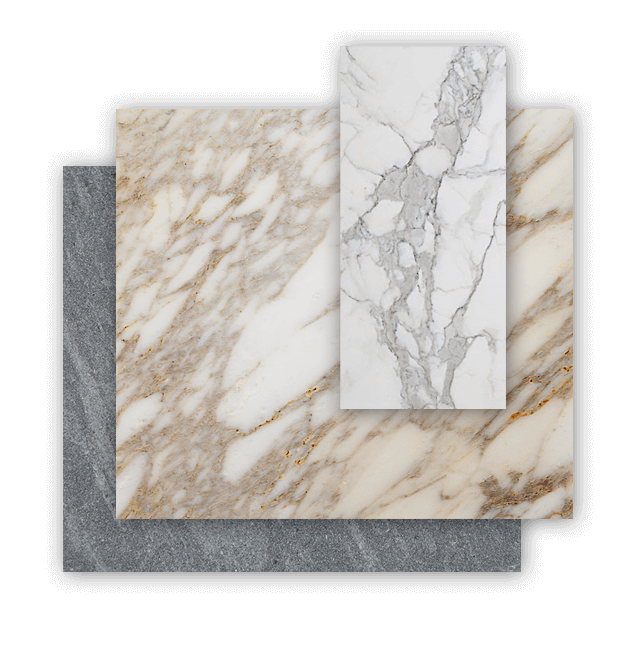 GALLERY OF OUR REALIZATIONS
---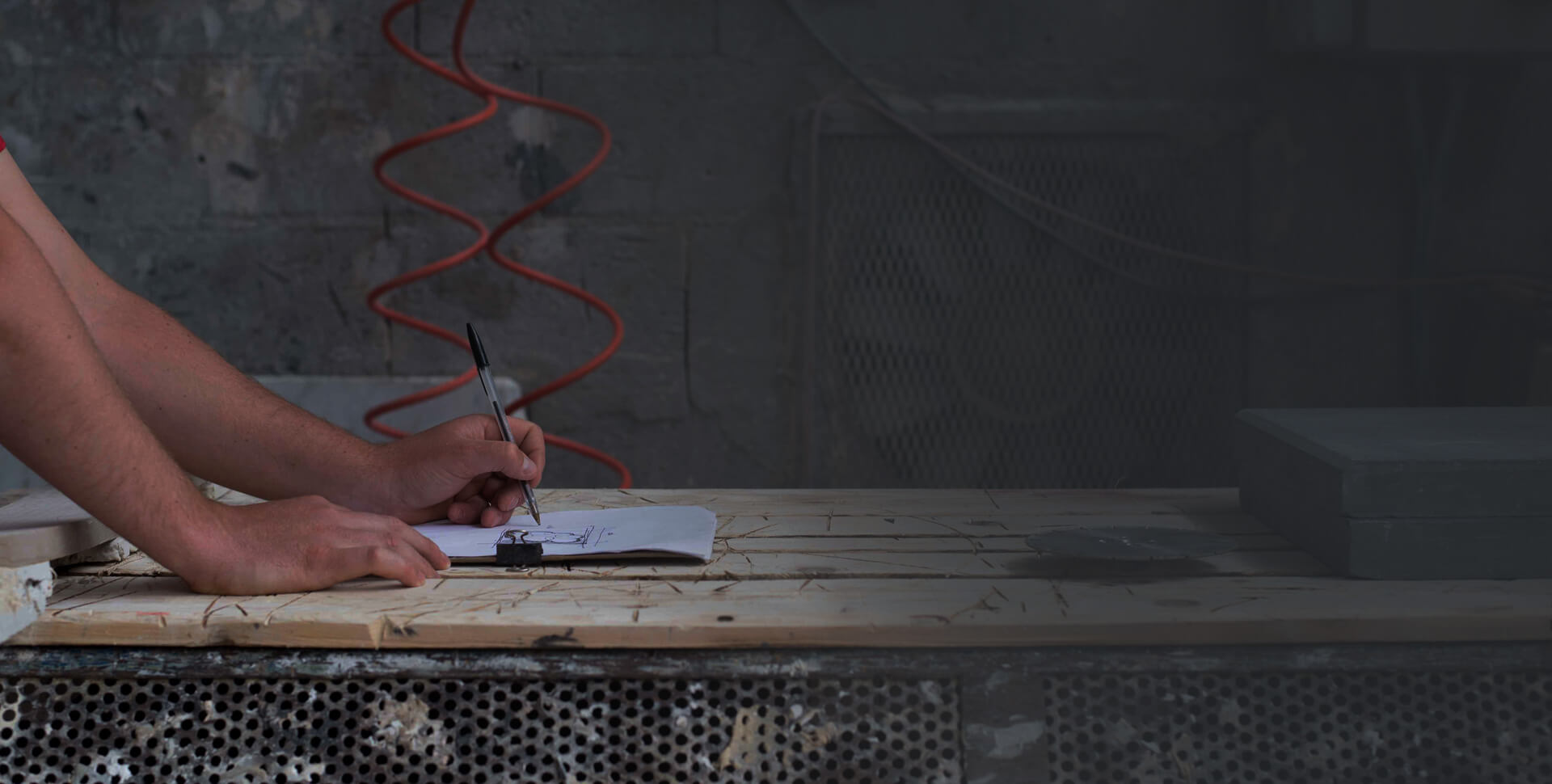 From a single item
to the most prestigious project
We can offer a wide range of services from taking measurements on site to elaborating cad-cam, wide space dry laying on trial and installation.
---